About Us
MHD Certified Public Accountants has been established in 2013 by Mr. Mohammed Hassan Daghistani, starting to provide Auditing, Accounting and Tax services in Saudi Arabia. We are working under direct supervision by Ministry of Trade and Investment and Saudi Organization for Certified Public Accountants. Professional License as CPA #472, Bankruptcy Officeholder License #4073

---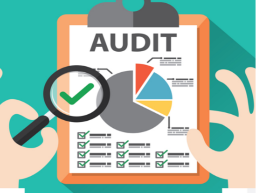 Audit The Financial Statements
Our office provides audit services and audit the financial statements of entities and companies for various activities and sectors, in order to express a neutral technical opinion on the validity of the financial statements, show the financial position and cash flow and the results of the business fairly during the financial period to be examined.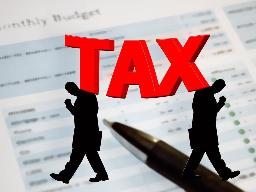 Tax and zakat services
Our office provides consulting services to Zakat appeal submitted by the Public Authority for Zakat, income and tax withholding, consulting services to amend and integrate declarations and preparation letters to Zakat facility. For taxes, also offer a wide range of services in the implementation of projects to support the tax authorities that fulfill their obligations to the General Authority for Zakat and income, and consulting in the preparation and submission of various tax returns, as well as consulting for foreign and mixed companies.
Financial Consulting
We design and implement management structure, accounting systems and financial units based on the client's goals and needs. We also provide financial and accounting services with due diligence to support strategic decisions, as well as financial modeling advice for new and existing projects.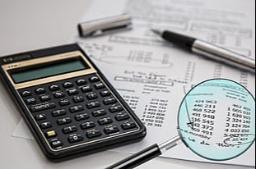 Accounting Services
We prepare and supervise accounts for small entities that do not require the volume of their operations to hire an accountant or for those institutions that want to focus on their business and assign some of their work such as accounting to specialized agencies in order to obtain a professional service and save effort and time to manage the entity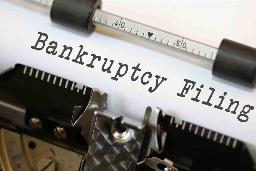 Quittance Services
We perform judicial custody related to the judiciary and judicial disputes. And the task of Quittance companies, whether voluntary or compulsory. And all bankruptcy projects, including Quittance , distribution of net assets among partners, financial reorganization projects, or reorganization of new legal entities in accordance with the agreed terms.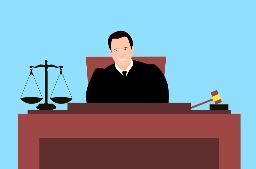 Legal Services
We provide judicial reports to different types of Saudi courts, and our role as accounting experts is based on the documents available to the parties to the dispute to reach conclusions about the rights and obligations of each party according to the subject matter of the case, the documents submitted and the tasks to be completed. Then we submit our report to the court in which we explain the details of the dispute and the documents submitted to us by both parties and our examination and findings accordingly.